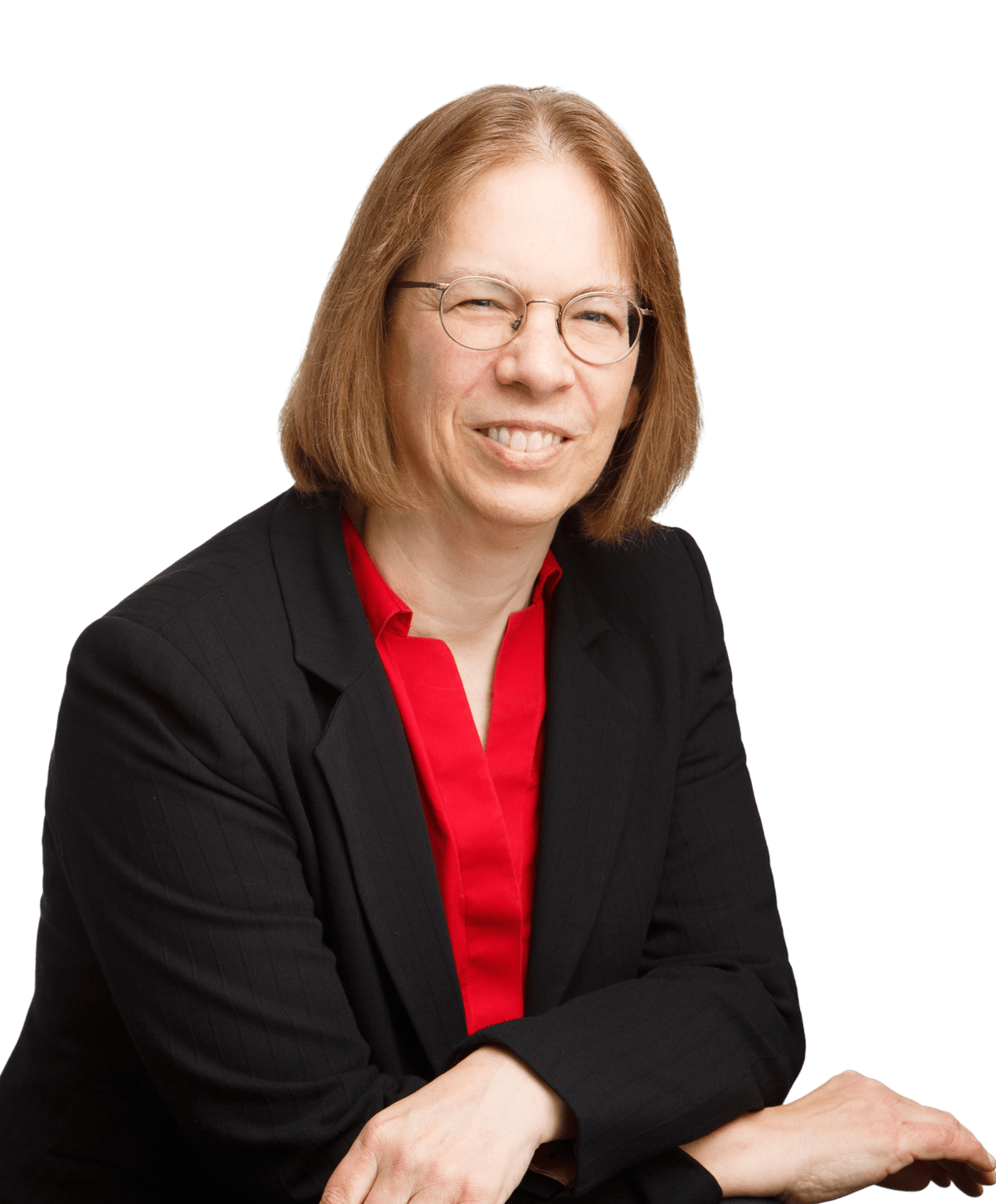 Dr. Bittner is a registered U.S. Patent Agent with over 22 years of experience in IP. With a strong background in chemistry and data science, Sarah is adept at preparing and prosecuting patents for corporations and universities, in a mix of biotech, chemical, and mechanical arts.

Dr. Bittner is skilled in strategizing prosecution and guiding clients through every stage and complexity of the patent process.
---

Over the course of her career, Sarah has worked at several law firms including, Montgomery McCracken Walker and Rhoads, Chamberlain, Hrdlicka, White, Williams, and Aughtry, PC, and J.L. Salazar Law Firm, PLLC.
Ph.D., Chemistry, University of Chicago, 1990
B.S., Chemistry, University of California at Berkeley, 1985
J.D.,, University of Houston Law Center, 2012