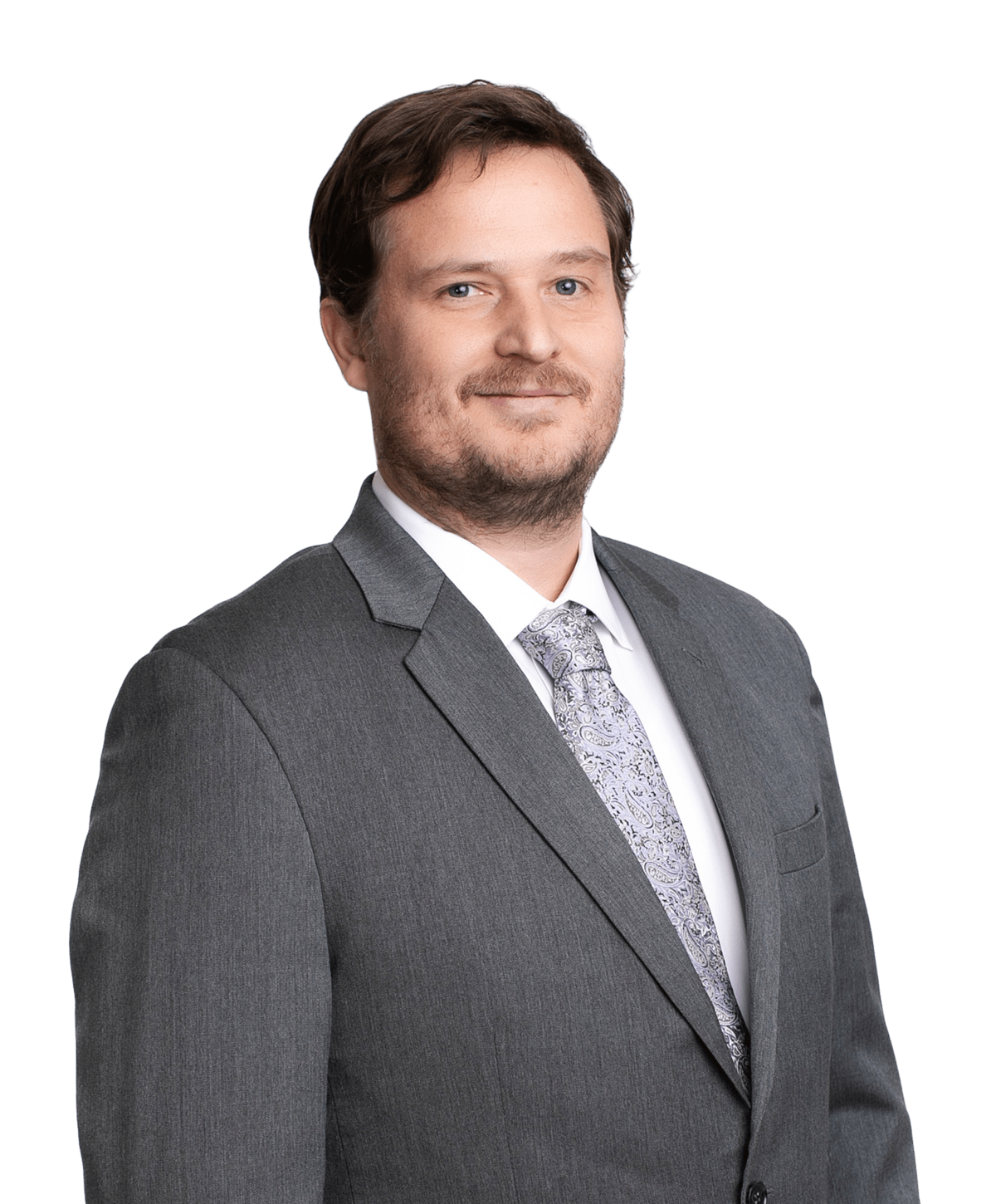 Robert Eslick is a patent engineer with a background in geophysics. He assists domestic and international clients with patent preparation and prosecution. His education and work experience in the energy field enables him to to apply scientific principals and technology in solving complex problems.
---
Prior to joining OBWB, Robert worked as a geophysical advisor for Chevron in Lagos, Nigeria. Robert has over 14 years of experience in the oil and gas industry, acquiring and processing seismic data including 2D, 3D, 4D, VSP, and shallow hazard data using multiple acquisition systems and techniques in both marine and land environments.

He led petrophysics teams in numerous geological and geophysical operations in the Gulf of Mexico, this gave him a broad overview of drilling, downhole tools and applications. Robert is currently pursuing an Associate's Degree through a part-time Electrical Technology program in order to further diversify his knowledge and broaden his experience in this field.
A.S., Electrical Technology, North Central Kansas Technical College - Beloit, Kansas, 2021
M.S., Geophysics, University of Kansas - Lawrence, Kansas, 2007
B.S., Geophysics, University of Kansas - Lawrence, Kansas, 2005