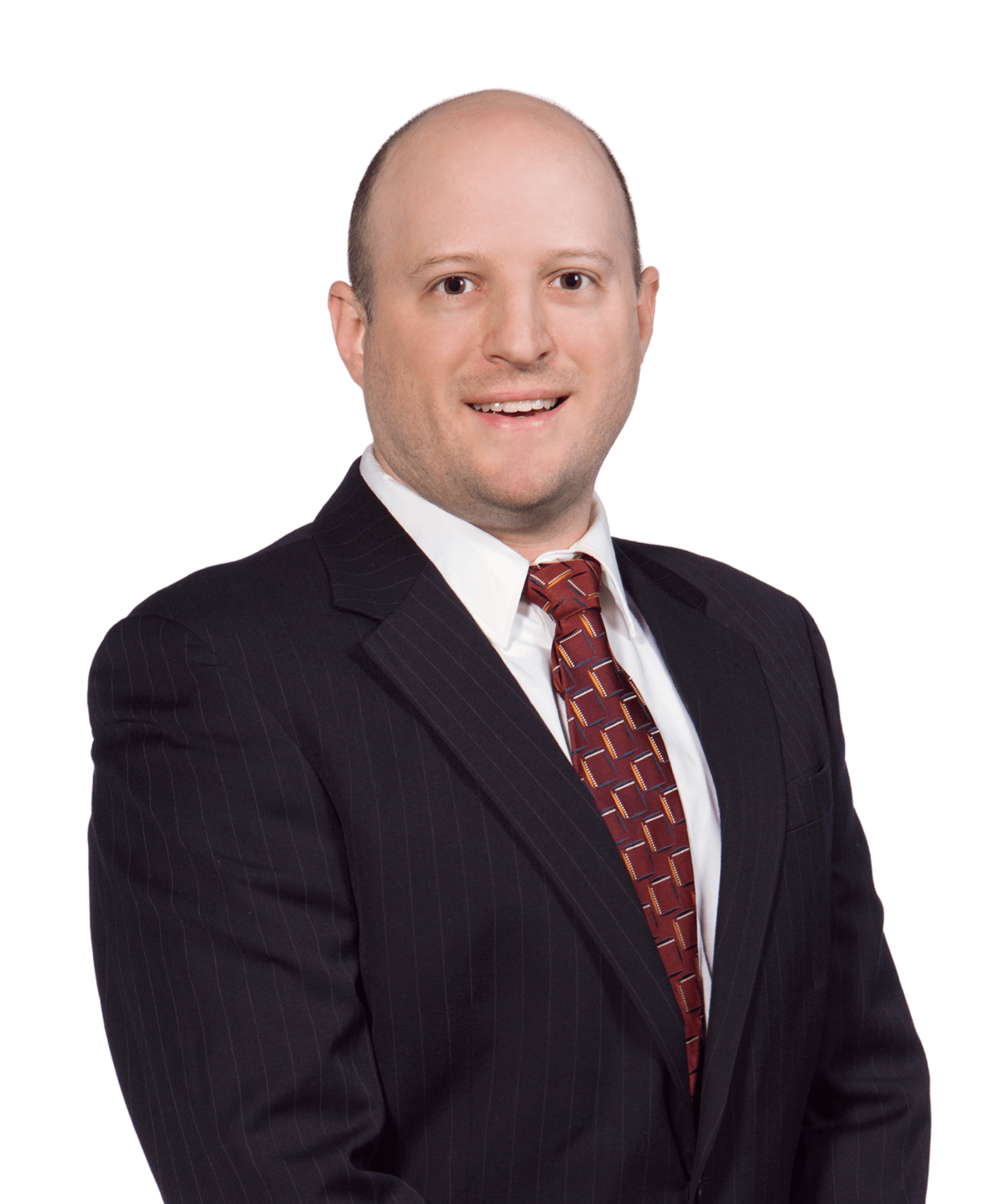 Matthew Campbell is a registered U.S. Patent Agent whose practice focuses on foreign and domestic preparation and prosecution. His tenure as an examiner in telecommunications gives him an in-depth perspective on the ins and outs of proceedings before the U.S. Patent Office and other patent offices.

Matt's career has covered a significant array of computer and telecommunications inventions, including OSI layer 1-4 technologies, 3G/4G cellular systems, and a number of widely deployed networking standards and protocols. His passion for computers and networking goes back to high school, when he took advanced placement courses in Cisco Certified Networking and ran the computer network for a mechanical engineering firm.
---

In addition to telecommunications, Matt has patent experience in a diverse range of industries, including shoes, cosmetics and financial products. During Matt's work as both an examiner and an agent, his name has appeared on the face of more than 100 patents. He has won appeals on both sides of the table.
In addition to prosecution, Matt assists with other patent topics, to include post-grant challenge and freedom-to-operate analysis. Before practicing prosecution, Matthew worked with a major search support outfit. This foundation in research gives him a strategic view toward optimizing outcomes at all stages of the patent enforcement life.
Prior to practicing patent law, Matthew worked as a student in Virginia Tech's Micron-sponsored clean room, developing and manufacturing silicon transistors. Also while in college, he interned at a private lab performing thermal and electrical stress testing on MIL-spec power converters for GPS satellites.
Matthew currently resides in his hometown of Richmond, where he enjoys spending time with his family, playing recreational volleyball, and fostering cats and dogs for a local rescue.
Virginia Polytechnic Institute and State University - Blacksburg, VA, Bachelor's Degree in Electrical Engineering, 2007