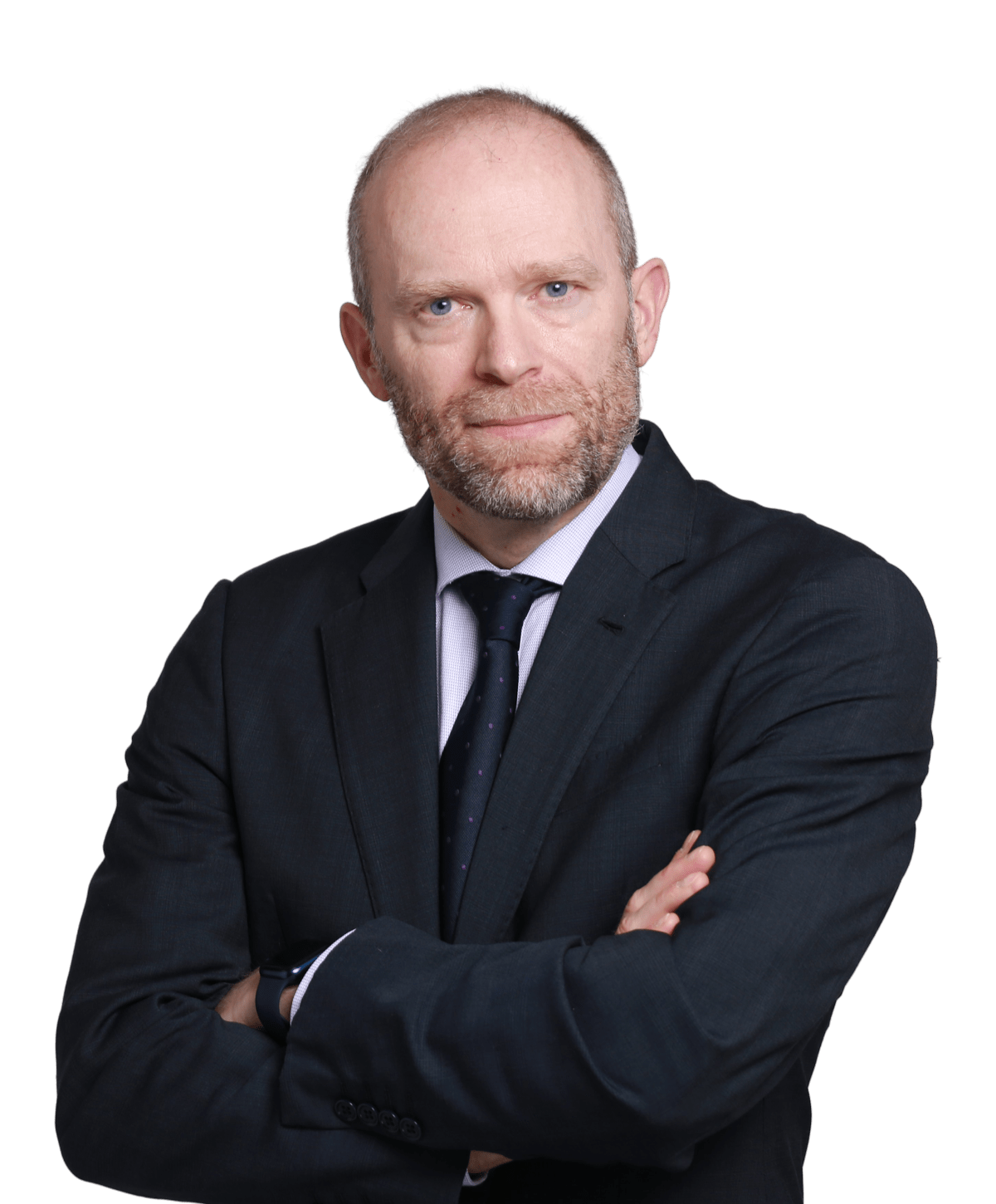 Jim
Bell
U.S. & European Patent Attorney
Jim Bell is a U.S. and European Patent Attorney and has more than 17 years of experience in all aspects of patent law. Jim specializes in U.S. and European patent preparation, prosecution, and post-grant practice, applying a global perspective to all aspects thereof. Jim has drafted and prosecuted hundreds of patent applications, constantly striving to provide a product ready for filing and prosecution anywhere in the world. His global experience has proven valuable in shaping the strategies he applies to his prosecution and counseling practice.
---
Having a degree in mechanical engineering and vast experience as a software engineer, Jim specializes in electro-mechanical technologies, having prepared and prosecuted cases ranging anywhere from purely mechanical to purely software-based inventions, with electronics and others in between. He has served clients in a wide range of industries, such as the automotive, aeronautic, green energy, software development, digital security, and cosmetics industries.
Jim enjoys teaching and training colleagues, clients, and students about the intricacies of US and European Patent Law in seminar and university settings, and has taught and presented on numerous topics at Panthéon-Assas (Sorbonne), the Center for International Intellectual Property Studies (University of Strasbourg), and the French Intellectual Property Institute (INPI), among others. Teaching these classes gave Jim the opportunity to meet current and future IP professionals from around the world, and to discuss in a collegial environment, the laws and regulations of various patent systems throughout the world.
Prior to joining OBWB IP, Jim was an associate at several of the largest French intellectual property firms in Paris, and before moving to Europe, practiced as a U.S. Patent Attorney at one of the largest IP boutique firms in the world. In his first career, he enjoyed 8 years as a software engineer and database administrator, managing and developing applications in client-server and web-based environments.
Jim is fluent in English and French, and continues slowly toward his next goal of learning German.
Admissions
Virginia
U.S. Patent and Trademark Office
European Patent Office
Professional Activities & Memberships
American Intellectual Property Law Association (AIPLA)


Institute of Professional Representatives before the European Patent Office (EPI)
Publications & Presentations
J. Bell, "Obtaining Right to Priority Should be Your First Priority," CBDL Newsletter, December 2017, available at:

http://www.bdl-ip.com/

J. Bell, et al., "Machine, Apparatus, or Transformation, Consequences of US Section 101 and the European Applicant," Vol. 04-09, EPI Information, 127-133 (2009), available at:

http://patentepi.com/

J. Bell, et al., "Point of Novelty for a Design Patent Must Include a 'Non-Trivial Advance' over the Prior Art," Last Month at the Federal Circuit, September 2007, available at:

https://www.lexology.com/
J.D., George Washington University Law School, With Honors
B.S., Mechanical Engineering, Virginia Polytechnic and State University