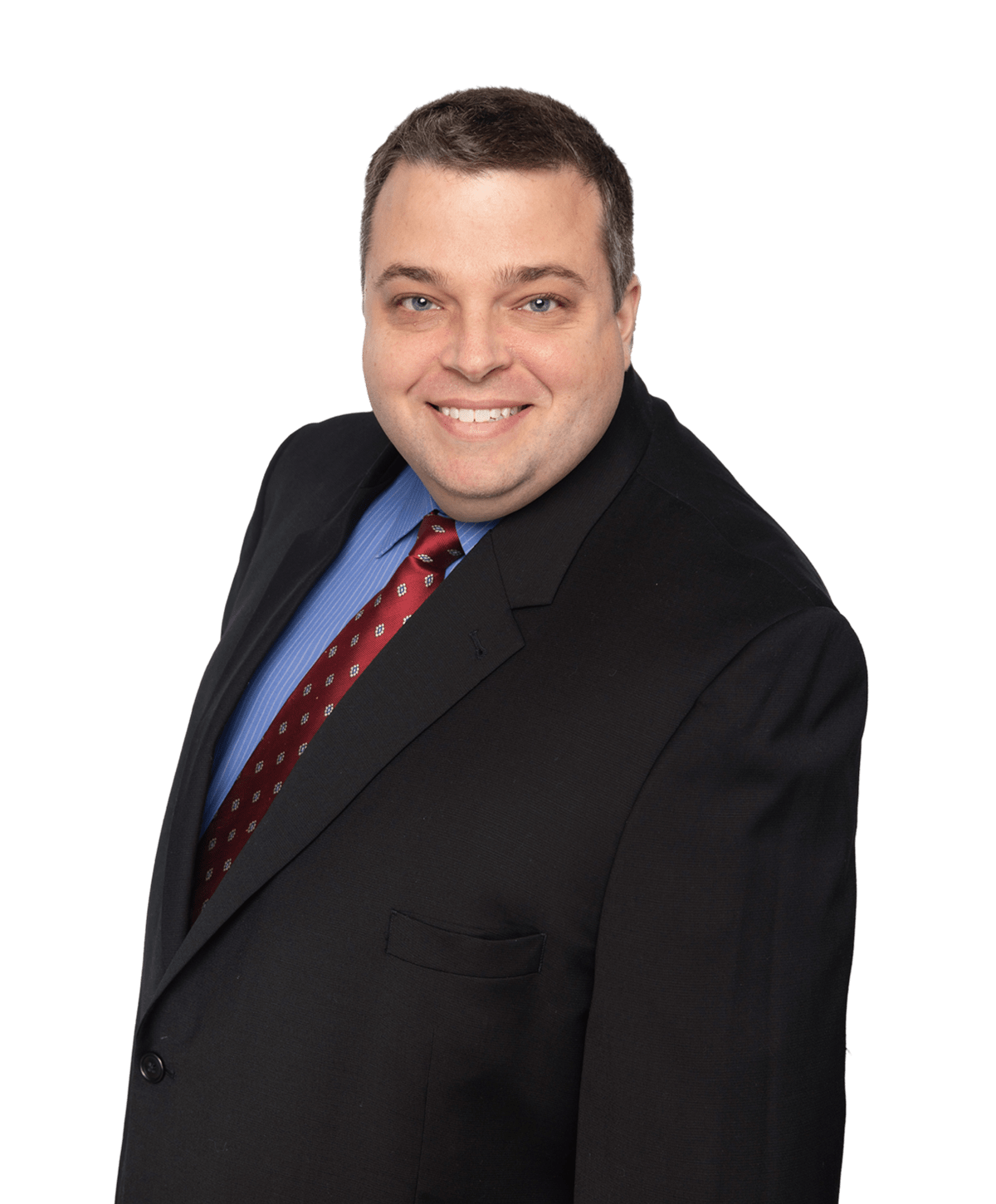 James Britt
Lassiter

, Ph.D.
Dr. Lassiter's IP practice focuses on physics, engineering, chemistry and biosciences. He assists with domestic and international patent preparation and prosecution. During his Ph.D. and postdoctoral work, he specialized in nanotechnology and optics. Dr. Lassiter has worked with a broad range of industries and science disciplines, and has programming experience in analysis and automation.
---
Prior to joining OBWB, Dr. Lassiter worked for over a decade in nanotechnology and optics research. He developed a broad understanding of the technological landscape for scientific instrumentation by designing and building multiple instruments for optical microscopy/spectroscopy and by leading the process for researching and purchasing scientific equipment.
Dr. Lassiter has authored/co-authored 19 scientific publications, 2 large grant proposals, and numerous technical presentations.

In 2016, he started his own business, Laminar Grounds LLC. This enterprise focuses on real estate property purchases and resale. With Dr. Lassiter's ability to apply programming and RPA software, he is able to automate lead generation as well as scrape and visualize local market data.
Ph.D., Physics, Rice University, Houston, Texas, 2012
M.S., Physics, Rice University, Houston, Texas, 2009
B.S., Physics & Computer Science/Math, Furman University, Greenville, SC, Magna Cum Laude, 2004