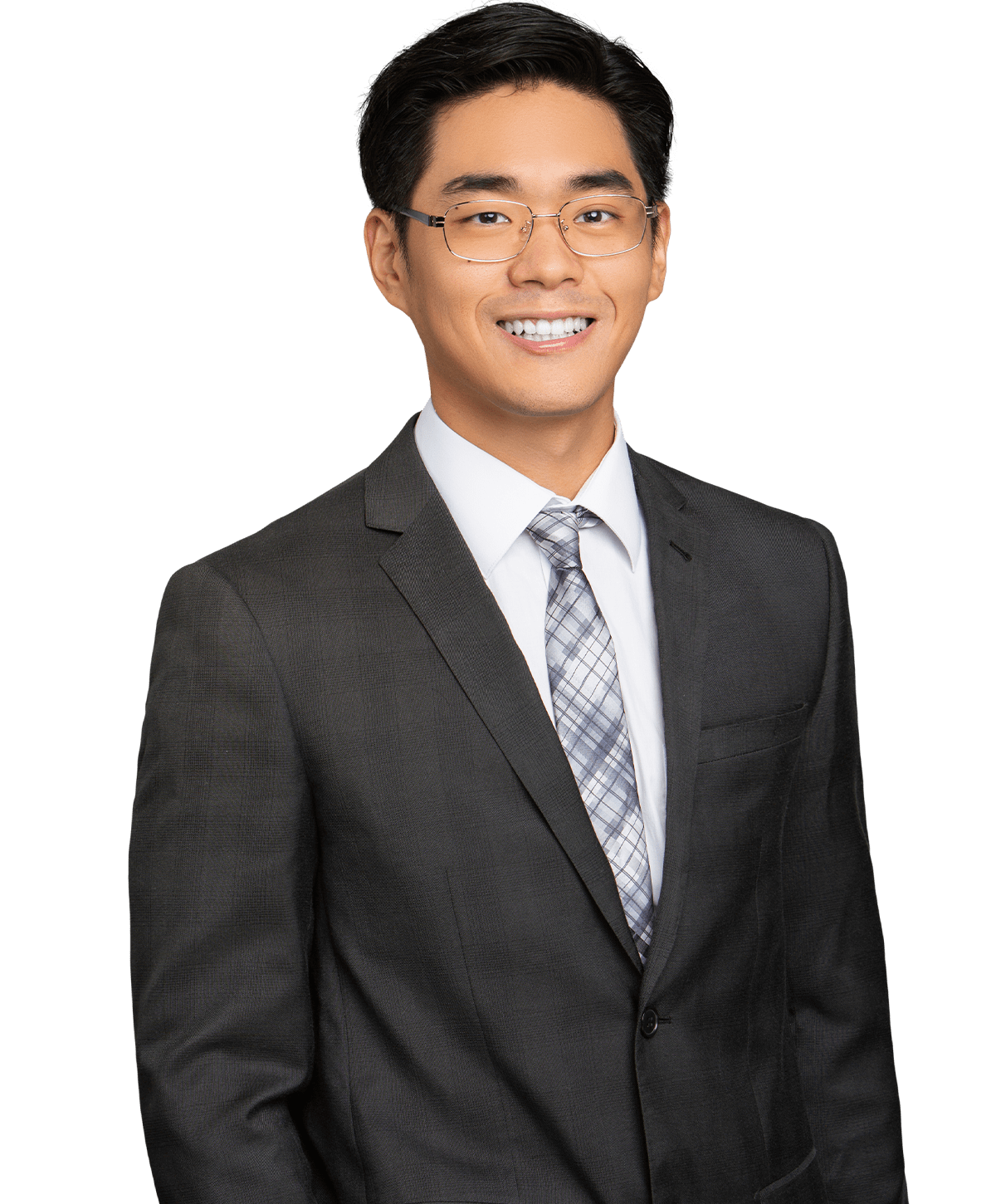 Seungjun Lee assists with prosecuting foreign and domestic patents in the chemical, mechanical and oilfield industries.
---
Prior to joining Osha Bergman Watanabe & Burton (OBWB), Mr. Lee was a research assistant at College Station, assisting Dr. Ie Graverend with R&D for creep bench. Projects included: designing custom parts to set up a research facility for creep bench, developing MATLAB Codes for data acquisition systems, rewiring pre-existing circuitries to provide redundant safety systems, performing experiments on creep on Rene' N5 with multiaxial loadings and acquiring data for oxidation kinetics at various temperatures and plastic strains.
Mr. Lee also worked with Dr. Hur on the modification of assistive gloves. This included building prototypes for numerous simulations to improve the pre-existing model as well as analyzing data to develop codes to enhance assistive glove motion.
Texas A&M University, M.S., Aerospace Engineering, 2019
Texas A&M University, B.S., Mechanical Engineering, magna cum laude, 2017