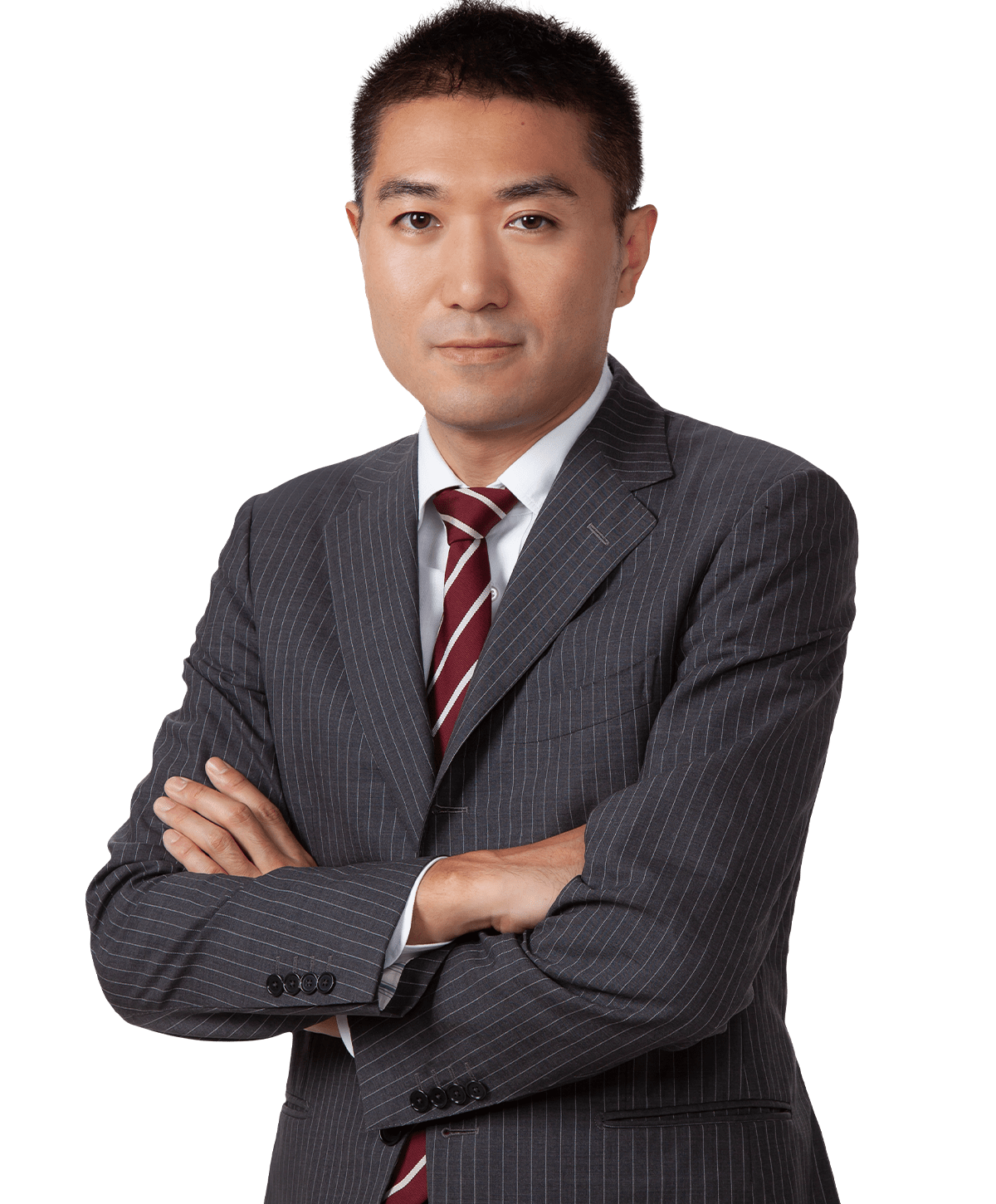 Masayuki Takaoka's practice includes patent prosecution and IP counseling in telecommunication, electrical, and computer software.
---
Mr. Takaoka has extensive experience in patent drafting, patent prosecution, and patent invalidation. Further, Mr. Takaoka has experience in design patent application and trademark application.
Prior to joining Osha Bergman Watanabe & Burton (OBWB), Mr. Takaoka worked as a Japanese patent attorney (Benrishi) with Itoh International Patent Office. Mr. Takaoka has also worked as a network engineer of mobile communication systems (3G/LTE) for NTT DOCOMO for 11 years.
Admissions
Benrishi (Japanese Patent Attorney)
Japanese Patent Office
PROFESSIONAL ACTIVITIES AND MEMBERSHIPS
JPAA (Japan Patent Attorneys Association)
Keio University, Tokyo, Japan, B.S., Applied Physics, 2001
RELATED ARTICLES
SELECTED PRESENTATIONS
About law firms and organizations of intellectual property in ASEAN (Association of South‐East Asian Nations) , JETRO Seminar (2014)