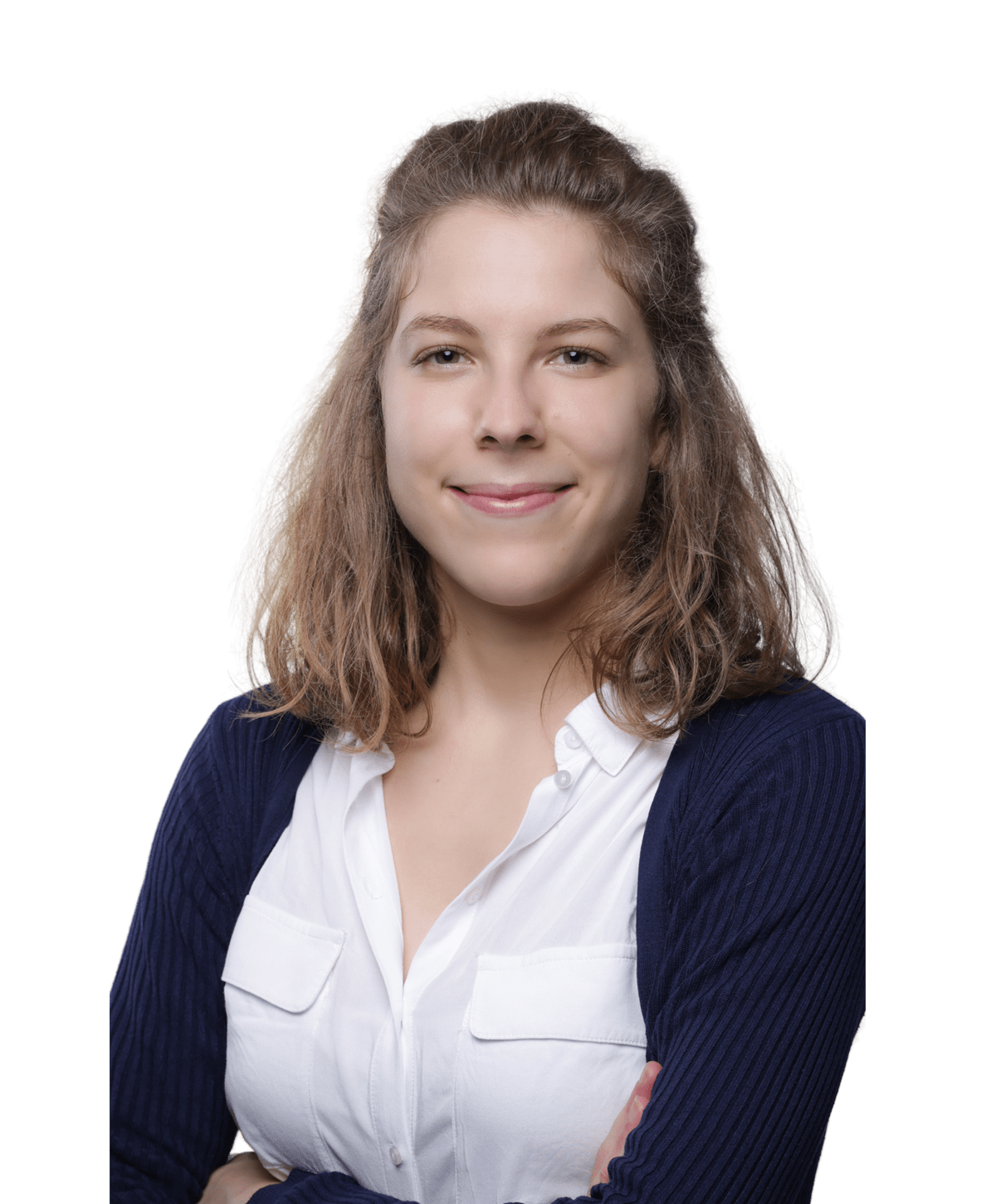 Héloïse Raugel assists clients with prosecuting French, European and foreign patents in the fields of optics, electrical engineering, materials science and general physics.
---
Prior to joining Osha Bergman Watanabe & Burton (OBWB), Héloïse Raugel graduated from an engineering school specialized in Photonic and Optronics Systems. During her studies, she worked on different projects in electronics and in optics. During her last year, she worked on a project on a femtosecond laser including the installation of the laser, its characterization and the drafting of support material about this laser for a practicum for students in Physics.
Her technical experience includes femtosecond laser inscribed waveguides characterization (FELICE).
Polytech Paris-Saclay, Orsay, Diplôme d'Ingénieur, 2020