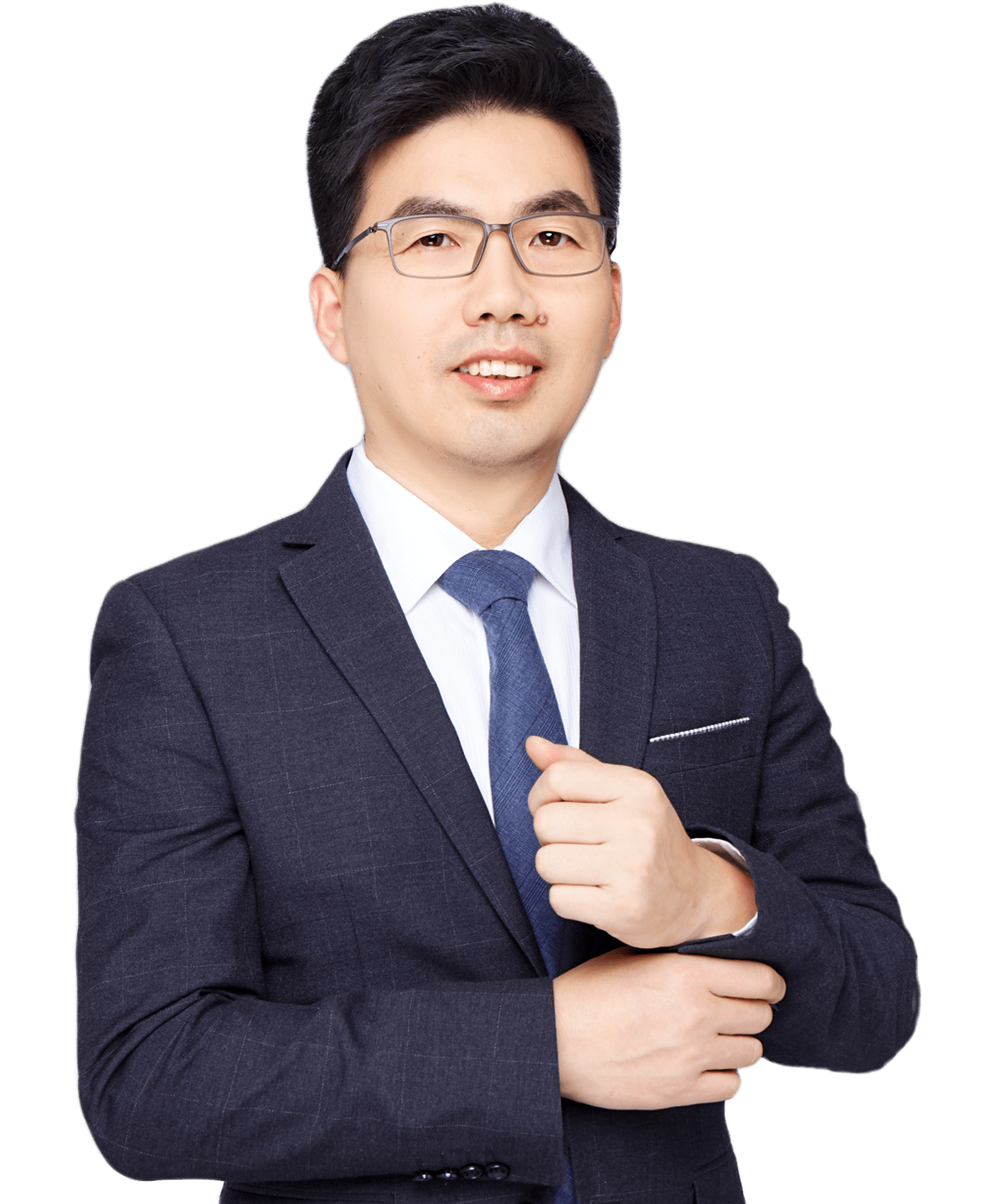 Hailong
Sun
Of Counsel
Chinese (Mandarin)
English
Mr. Sun has 20 years of experience in patent prosecution, patent invalidation and litigation, patent infringement analysis, trademark prosecution and litigation.
Prior to joining Osha Bergman Watanabe & Burton (OBWB), Mr. Sun gained considerable experience in patent prosecution and Chinese IP litigation while working at another prominent IP firm. His areas of technical expertise include: electronic engineering, semiconductors, computers, information and communication.
---
Over the course of his career, Mr. Sun has handled patent prosecution matters for a wide range of major domestic and overseas clients in the fields of electronics, computing, and telecommunications. He has also handled many patent invalidation and litigation matters in China.
Chicago Kent College of Law, LLM Degree, 2014
Beijing University of Aeronautics and Astronautics, Bachelor's Degree, 1995