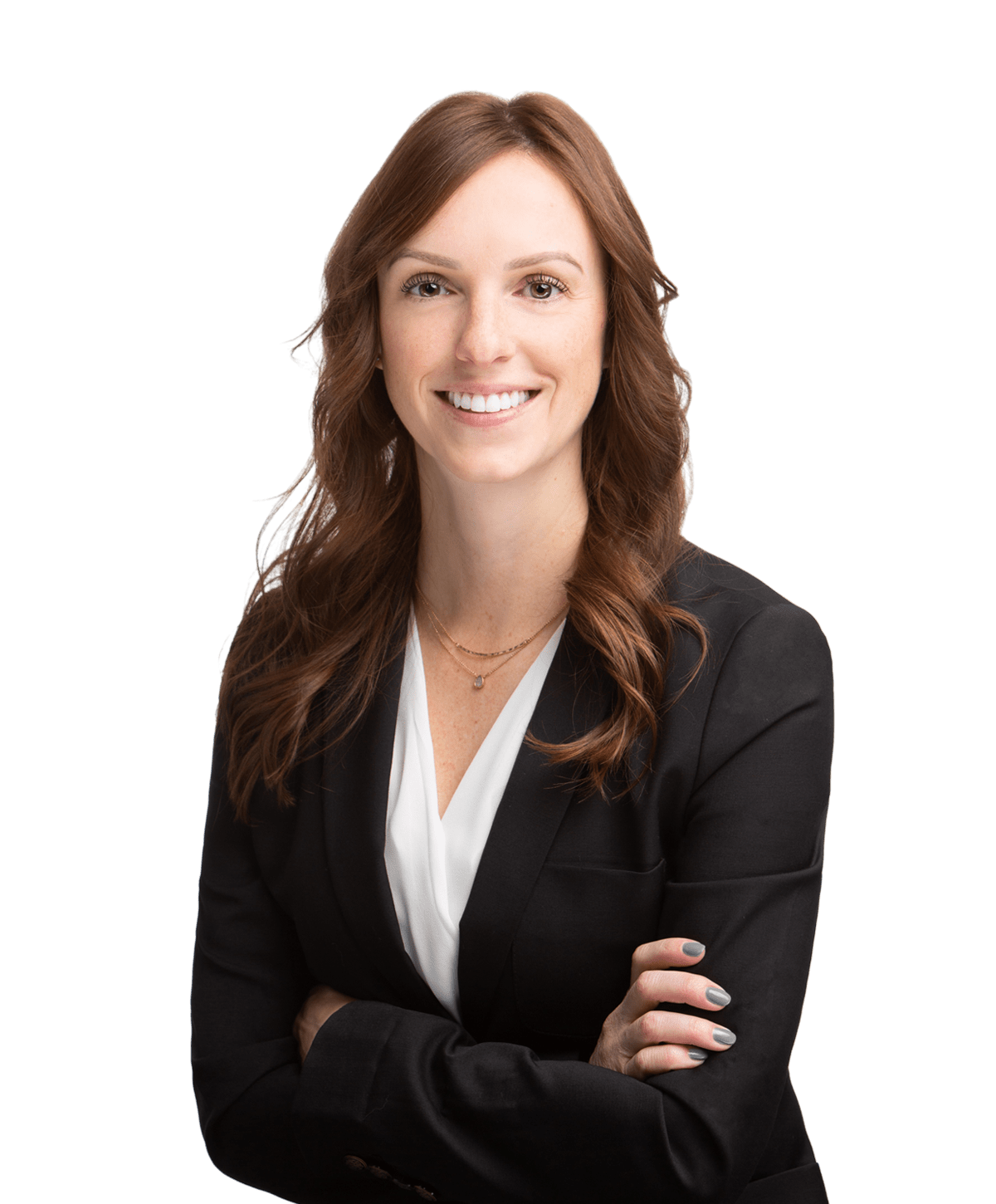 Crystal Lapaire has over 15 years of experience as a imaging and microseismic geophysicist. She brings a wealth of knowledge and expertise to bear in her work as a patent engineer. Based in OBWB's Houston office, Crystal assists with patent preparation and prosecution.
Ms. Lapaire was the lead geophysicist for numerous signal processing projects, and worked to manage and mentor team members. She has hands-on experience with seismic data in 3D marine, land, and transition zone surveys, as well as with a variety of acquisition geometries: multi-wide-azimuth, broadband, coil, and OBC/OBN.
Prior to joining OBWB, Crystal worked at ION Geophysical and Microseismic, Inc., in Houston, Texas,. She was also employed by Schlumberger, woking at facilities in Texas and Canada.
PUBLICATIONS
S. Singleton, S. Chi, C. Lapaire, L. Sanford, and P. Constance (2015), "Integration of completion data, microseismic data, downhole logs, and multicomponent seismic data in the Mississippi Lime, north-central Oklahoma." The Leading Edge, 34(12), 1468–1473