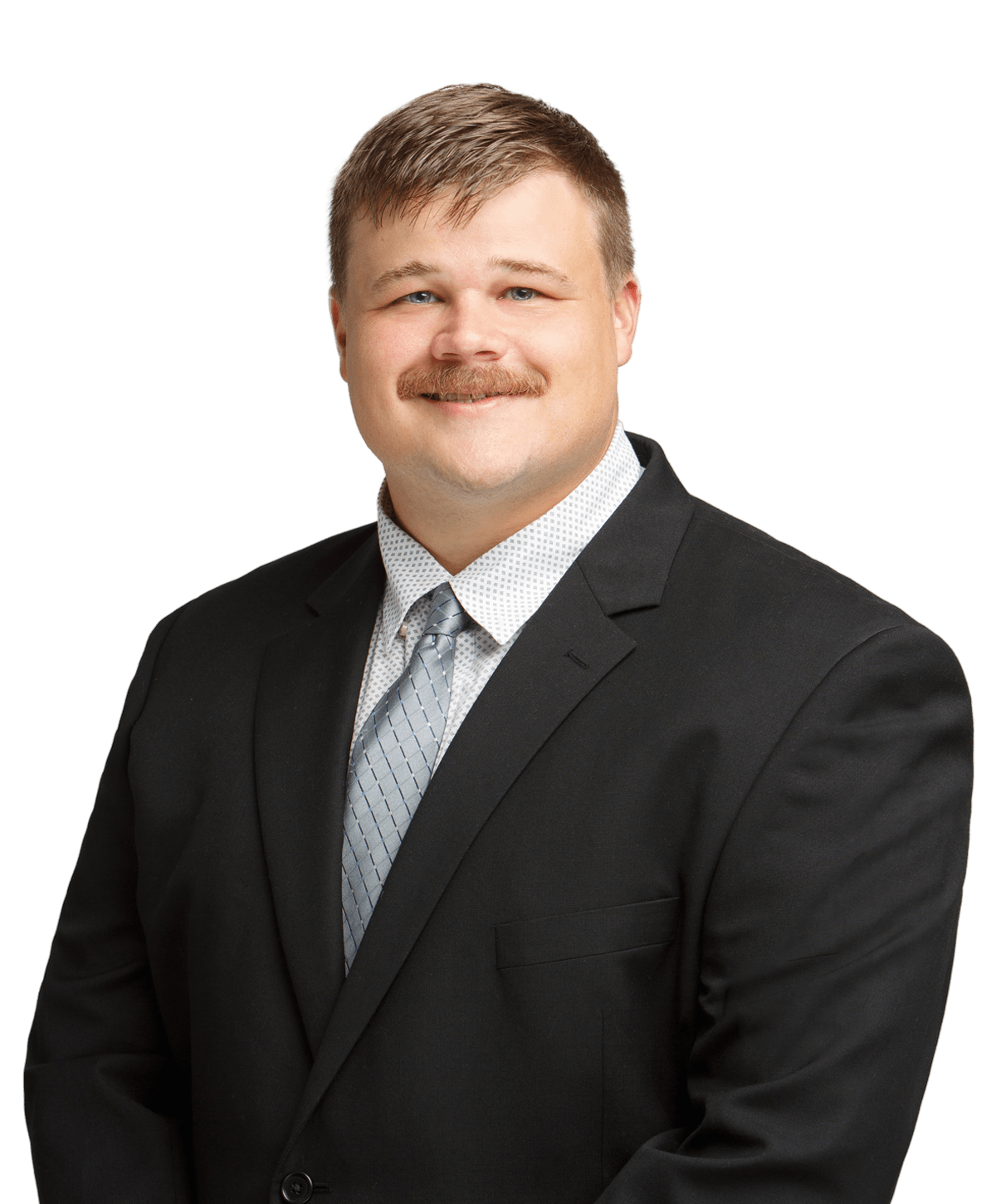 Mr. Peacock is a patent engineer with a background in geophysics and geology. He assists with patent prosecuction for domestic and international clients. His unique skill set coupled with years of professional work experience in the energy sector have provided him with the technical acumen ideal for processing patents in this field.
---
Prior to joining OBWB, Mr. Peacock worked for six years at Schlumberger as a seismic processing geophysicist. While there, he gained experience and training in the oil and gas industry, focusing on seismic exploration among other specialized projects. He also worked with R&D, developing and feeding machine learning algorithms to automatically pick water bottoms.
As a geophysicist/seismic engineer, Chase had extensive exposure and training using and alpha/beta testing new proprietary software. He was on the first team at Schlumberger to process seismic for a large multiclient project using cloud computing. He also worked as the logistics coordinator for large seismic vessels, this included coordinating shipments of seismic tapes from the Gulf of Mexico into Houston.

Chase is currently obtaining "IBM's Data Analyst Professional Certificate" which includes emphasis on Internet of things (IoT) and big data.
B.S., Geophysics, University of Houston, 2014
B.S., Geology, University of Houston, 2014