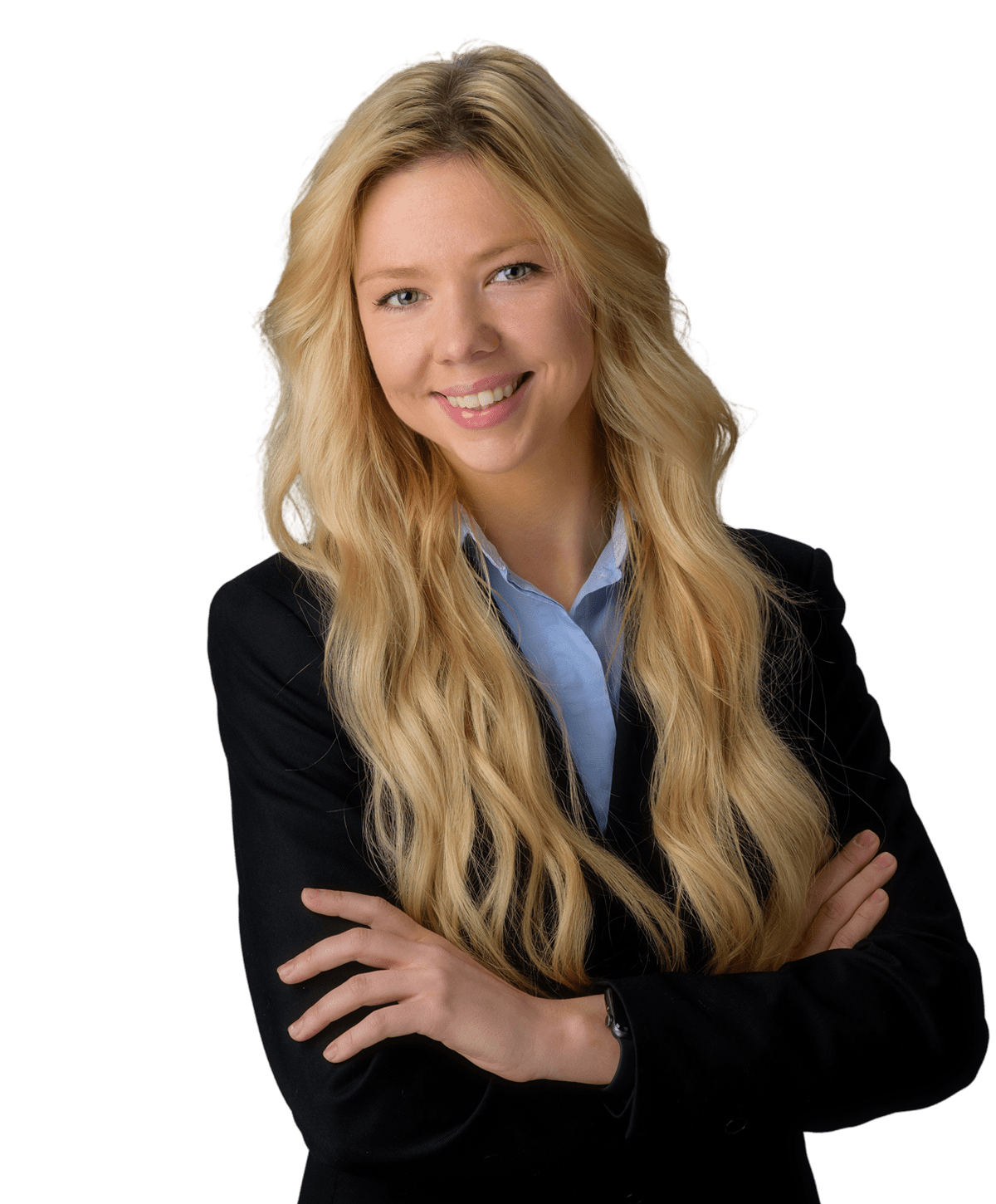 Catherine Metzgar is a patent engineer with a technical background in exploration geophysics & well log analysis. She assists with prosecuting foreign and domestic patents in the energy and transportation industries.

Catherine's degree in geology coupled with years of hands-on work experience in the energy sector give her a unique perspective on IP issues relating to oil, gas, mining and renewable energy.
---
Prior to joining OBWB, Catherine worked as a legal associate at Metzgar & Metzgar LLC where she assisted with energy and environmental legal research as well as expedited motions, contracts, and affidavits relating to oil and gas transactions and property conveyances.
While working as an engineering geologist at Michael Baker International in Pittsburgh, Catherine performed data review, geologic reconnaissance and mapping to identify geologic hazards for oil & gas projects. She performed subsurface field geologic exploration tasks such as drilling and test pit explorations, and assisted with geophysical field investigations including seismic refraction, electrical methods, and borehole geophysical projects.

Catherine conducted structural and stratigraphic analyses with geologic and geophysical data (including seismic attributes), and integrated core, well log, geophysical, petrophysical, and engineering data into a coherent framework.
Awards & Honors
The Honors College at West Virginia University - Dean's Scholar
West Virginia University - President's List & Dean's List
National FFA Organization & Tractor Supply Company - Growing Scholar of 2014
Save Our Allegheny Ridges (SOAR) Scholar of 2014
Phi Sigma Theta National Honor Society
Outreach & Involvement
Women in Science, Technology, Engineering, & Mathematics (STEM) - Leader/Mentor; Pittsburgh, PA
Robert Morris University School of Engineering, Mathematics and Science - Engineering Professional Mentor; Moon Township, PA
Women's Transportation Seminar (WTS) - Member; Pittsburgh, PA
Pittsburgh Association of Petroleum Geologists (PAPG) - Member; Pittsburgh, PA
Certifications
Pennsylvania G.I.T. License No. GT000244
PennDOT Certified Drilling Inspector License No. 427-17
OSHA 40-Hour HAZWOPER
OSHA 10-Hour Construction Safety
Troxler Nuclear Density Gauge Certification
American Red Cross CPR and First Aid Certification
B.S., Science, West Virginia University, With Honors
Minor in Geographic Information Science (GIS) and Remote Sensing, Eberly College of Arts& Sciences, Morgantown, WV