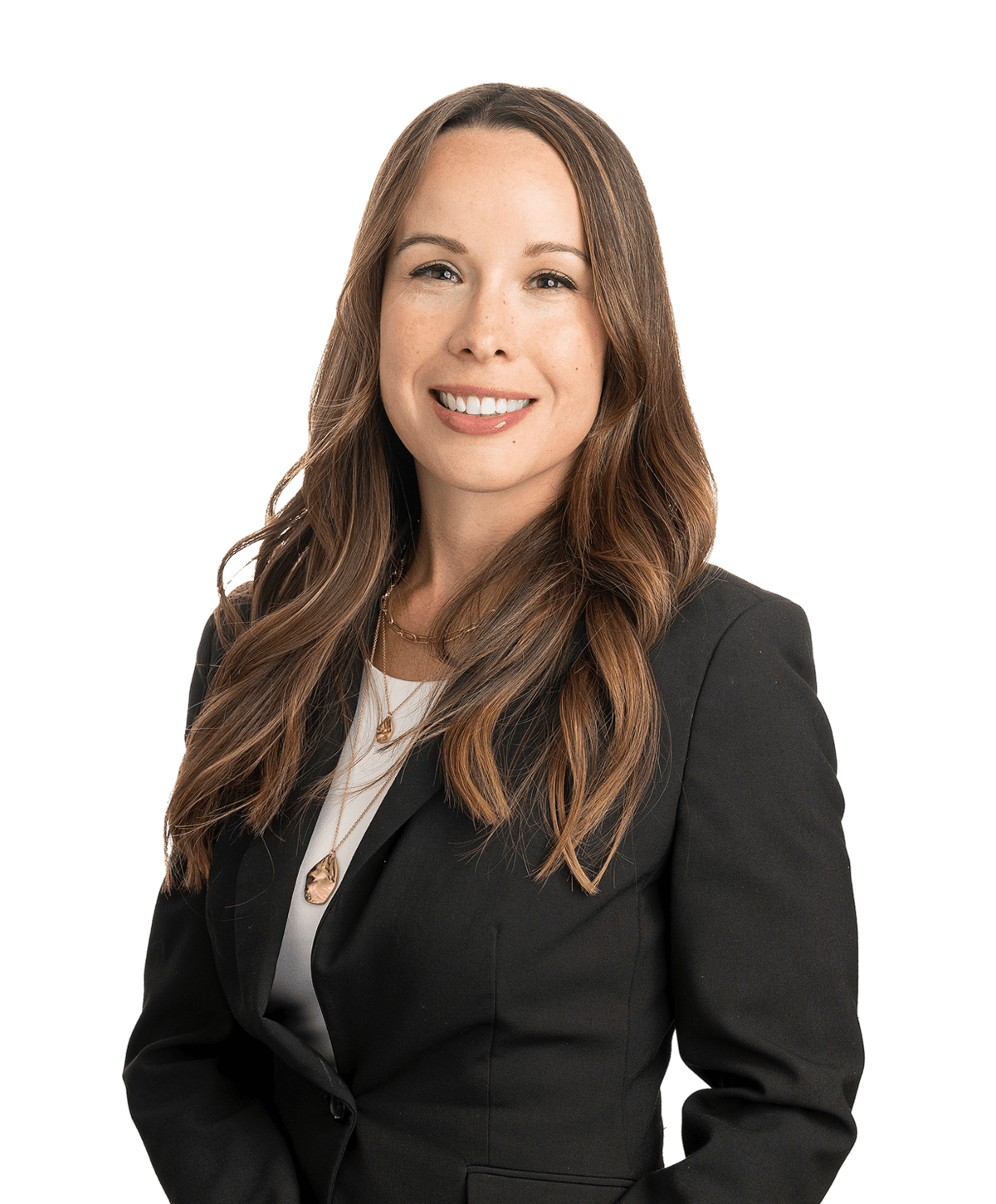 Autumn Villarreal is a registered U.S. patent agent who brings over ten years of experience to bear to her patent prosecution work at OBWB.

Autumn is well versed in drafting non-provisional, provisional, and design applications. She prosecutes U.S. applications to issuance, and advises foreign counsel in prosecution of international applications. She conducts prior art searches and provides patentability opinions assisting the firm's domestic and international clients.

Prior to joining OBWB, Autumn worked as an independent contractor at Tope-McKay & Associates in Malibu, California.
M.S., Cancer Biology, University of Arizona, Tuscon, AZ., 2006
B.S., Biological Sciences, University of Nevada, Las Vegas, NV., 2002