OBWB Announces Promotion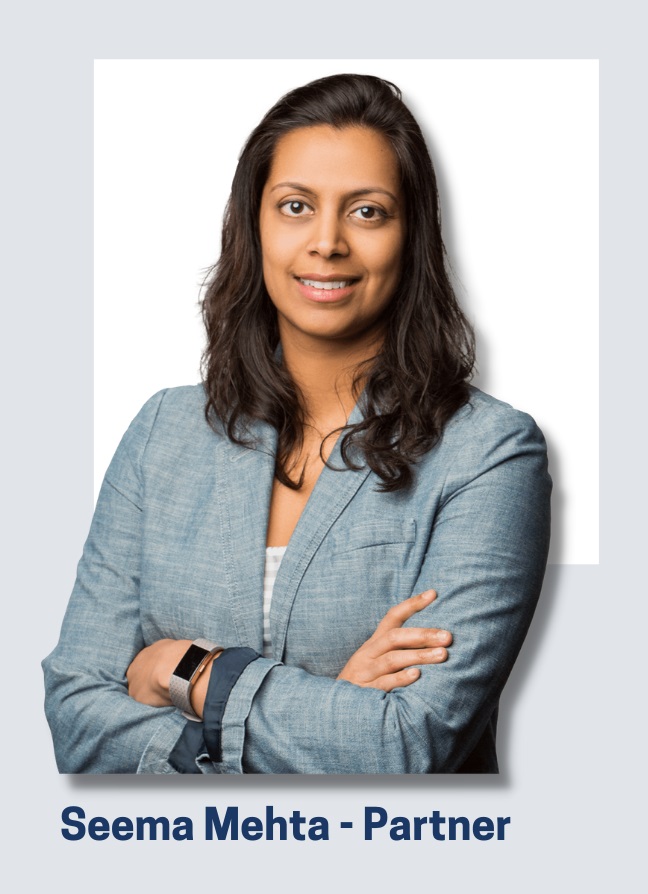 Osha Bergman Watanabe & Burton is pleased to announce that effective January 1, 2022,
Seema Mehta
joins OBWB's Executive Committee.
Seema joined the firm's Houston office in 2003, starting her career at OBWB as a patent engineer. After just a year and a half, Seema took the patent agent exam and became a U.S. patent agent.

She then decided to pursue a law degree, graduating the University of Houston's Law School Center in 2007. Seema's exemplary work as a patent attorney and her dedication to clients and OBWB values served to further establish her position as a pillar at the firm. In 2013 she was promoted to partner.

We congratulate Seema on her new executive committee member role at Osha Bergman Watanabe & Burton.